We are very happy to welcome you in our house. The Popakademie Baden-Württemberg is a barrier-free building. The building has barrier-free access, the bus stop in front of the building is also barrier-free and therefore easy to reach by public transport. The Popakademie has a handicapped parking space, a handicapped accessible WC with a pull cord and emergency call switch, the doors are suitable for wheelchair users according to DIN18040 and can be operated by pushbuttons and are equipped with finger protection. A lift with Braille lettering and a stretcher are available in case of failure. In the house there are generous movement areas with turning possibilities and there are no thresholds. A pictorial description with common pictograms ensures easy orientation in the house. Ramps and fall protection are available for the stages. Additional ergonomic barriers for staff, students and visitors are available by appointment.For all questions regarding accessibility in the house, please contact Alexandra Reiter
Alexandra.Reiter@popakademie.de
.
The Popakademie Baden-Württemberg is an higher education institution and competence centre for the music and creative industries and their pop cultural scenes. By focusing its study programmes on popular music - in economic as well as artistic terms - it offers an academic education that is unique in Germany's public university landscape. Numerous successful careers of musicians and creatives have been founded here.Parallel to its function as a teaching institution, the Popakademie Baden-Württemberg, as a competence centre, realises numerous projects in a regional, national and international context.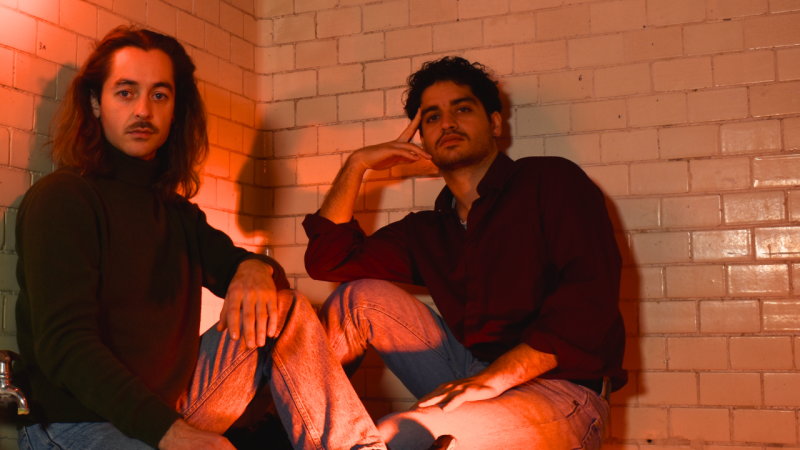 27. January 2023
The new season of the "Popakademie Sessions" - now on YouTube
The Popakademie Sessions celebrate the start of their sixth season. The successful format presents a selection of talented artists from the Popakademie Baden-Württemberg. Until mid-March, the video productions of the newcomers will be published on the YouTube channel of the Popakademie. The live music series is conceived and produced by students of the music business program. The project is supported by YouTube and the Boutique Agentur Velvont.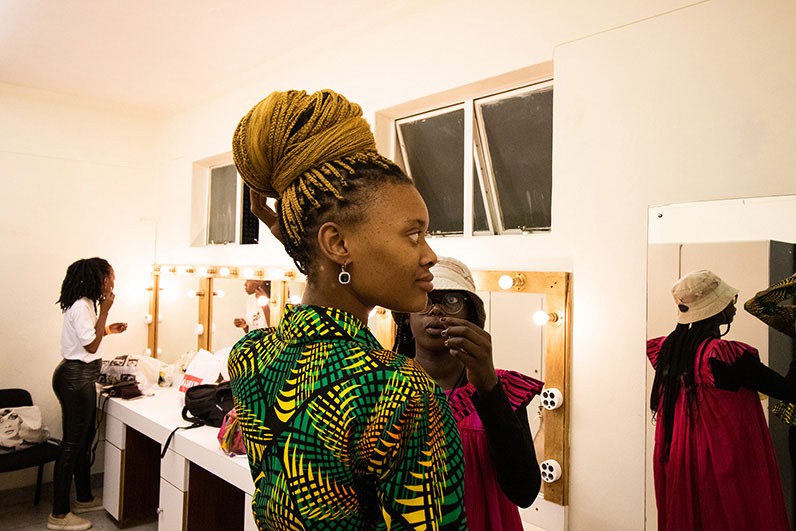 24. January 2023
Documentary film premiere at the Popacademie on the Namibia Music Camp
The Popakademie Baden-Württemberg presents the results of the Music Camps that took place in Windhoek in cooperation with the College of the Arts (COTA), the University of Namibia (UNAM), the Goethe-Institut Namibia and the Filmakademie Baden-Württemberg. On Tuesday, January 24, 2023, a public premiere of the resulting documentary film will take place at the Popakademie at 5:30 p.m., followed by a panel discussion on the Namibia Music Camp.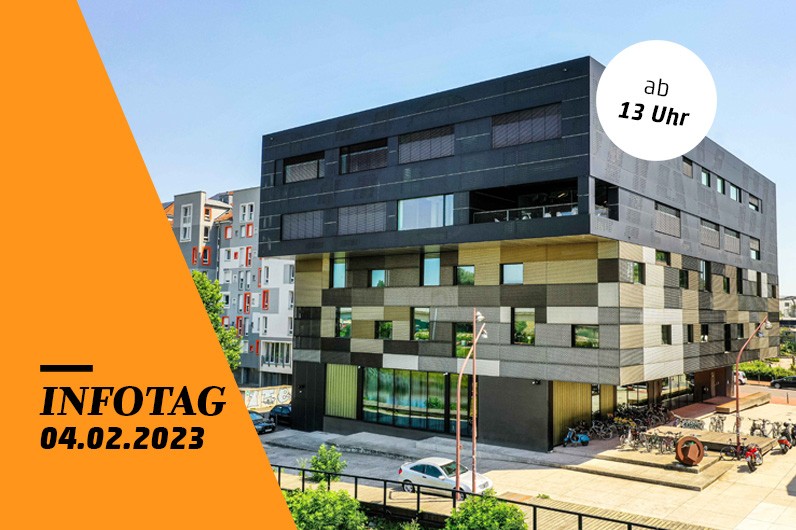 17. January 2023
A day full of music, information and future opportunities - the Info Day
On Saturday, February 4, 2023, the Popakademie Baden-Württemberg will open its doors to all music enthusiasts interested in studying and pursuing a career in popular music as well as in music and creative industries. Starting at 1 p.m., visitors will be able to get to know the university. Course directors, lecturers and students from all departments will be on hand to provide information about the various courses offered. On Friday, February 3, from 7 p.m. and Saturday, February 4, at 4 p.m. and 7 p.m., there will be public end-of-semester concerts.
More News